New Build Housing
Redrow Homes, Malton and Doncaster
Redrow Homes appointed Shouksmiths to carry out the plumbing, heating, gas and lead work installations to a number new homes in Malton and Doncaster, South Yorkshire. The contracts, worth £362,000 and £302,000 respectively, employed the most efficient programming and procurement methods available to ensure that the client met its time and financial targets.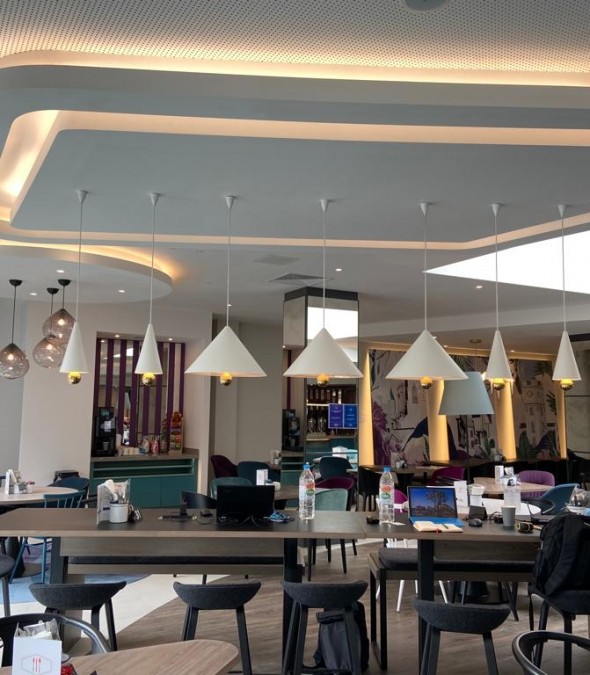 Lincoln Gardens, Doncaster
Shouksmiths were awarded a five year project to carry out the mechanical services and ventilation installation to 123 new build houses and apartments with Lovell Homes. The homes benefit from energy efficient heating systems and reduced water usage in all the varying house types. With a project value of approximately £700,000, the work has led onto a new project being awarded from Lovell and MUSE to work on a new lakeside housing development in Doncaster.