Student Accomodation & Education
The Plaza, Leeds
Carillion awarded Shouksmiths the £3.6 million M&E services contract for this 15 storey, student accommodation development in the centre of Leeds. With 965 bedrooms split over 222 apartments and studios in three blocks, The Plaza also provides a gym, a quiet room, laundry and a common room for students from the City's two universities. The work included the full electrical installation, all mechanical and plumbing services together with all fire prevention systems.
Leeds University Archive Building
Shouksmiths completed work on the new archive building at the University of Leeds, in a design and build mechanical and electrical services contract valued at £550,000. The prestigious new building is shared with Marks & Spencer, which was started in Leeds more than 125 years ago, and permanently houses both M&S' full Company Archive and future expansion space for collections from the University library.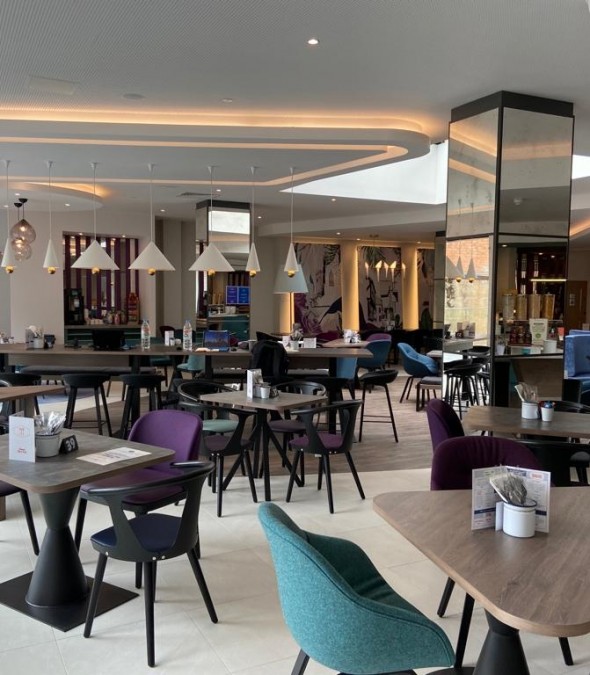 Pennine House, Greek St., Leeds
Working with main contractor ESH, Shouksmiths carried out the refurbishment of a 10 storey office block into 119 self-contained student apartments with communal areas, a gymnasium and a games room. Each apartment has its own ventilation extract from the kitchen and bathroom pod and the communal areas has a commercial heat recovery ventilation system supplying fresh air to the lower ground floors. The project also included a Building Management System, air conditioning to the comms room and all above ground drainage.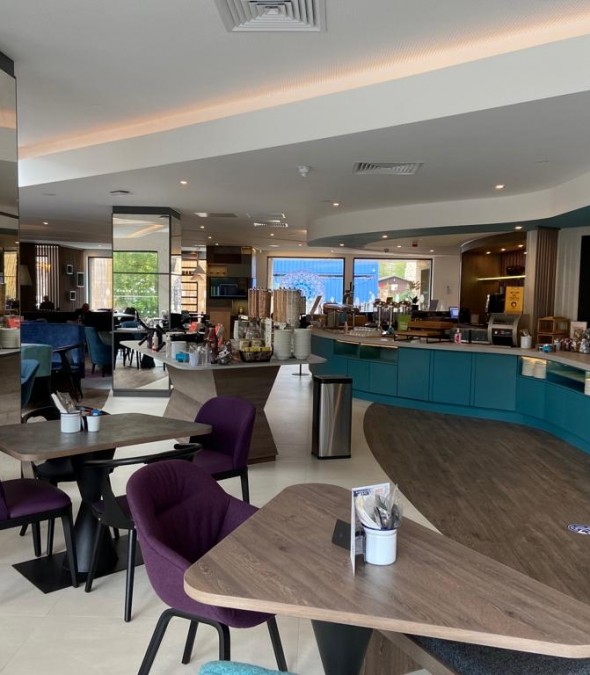 Morfa Road, Swansea
Working with main contractor Watkin Jones and valued at £1.3 million, this project comprised the full mechanical and electrical design and installation works to the 382 room student accommodation block. It also iincluded the use of prefabricated bathroom pods and a highly efficient water booster system, plus provided a ground floor retail unit, disabled facilities, studio apartments and kitchen areas.